[Windows] Server Troubleshooting: What am I doing wrong?
Posted:
Fri Jul 19, 2019 23:03
New Forum user here!
A while back me and a couple of friends decided to create a small server where we can do our own thing rather than server jumping every now and then. I opted to create the server and so far the instructions from the official page were clear enough to guide me. However, i can't seem to successfully portfoward the server. The server goes online, but whenever a non-local user tries to log in, the are greeted by "Connection timeout". I'm at quite a pickle and after searching through various similar server topics in the forums that resemble my issue, none of them seem to have helped. So i decided that it's finally time to take to the forums.
So the two major questions are:
[*]What should go into my port fowarding field?
[*]How to add minetest to windows firewall
Currently, the server would run on my Acer Nitro 5
What my Port Foward page looks like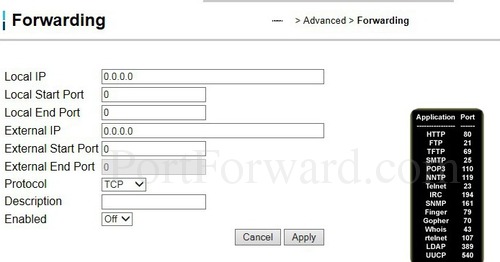 I'm not sure if the options on the far left should be tampered with, but thought i should ask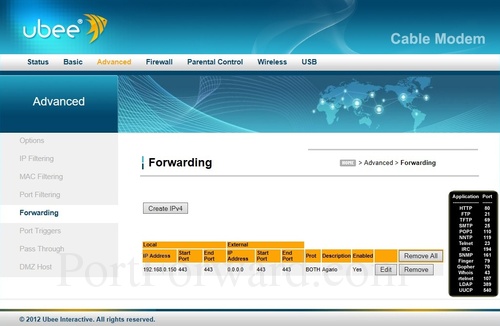 Any tips i'll gladly accept! :-)