This mod adds a gem for every month of the year!
The names of the gems in this photo from left to right are:
Alexandrite, Amethyst, Aquamarine, Diamond, Emerald, Garnet, Opal, Peridot, Ruby, Sapphire, Topaz, and Zircon.

(Don't worry, I fixed it to be the default stone texture)
Each gem has it's own block. It can be crafted by placing nine gems on the crafting table as so: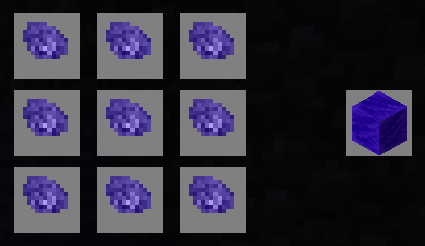 As of 1.1, picks can be crafted as so:
They are slightly better than stone pick.
As of 1.2, gems are less common, and they can be made into axes: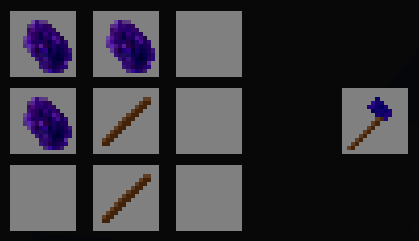 They are better than stone.
Licence:
WTFPL
Downloads:
Version 1.0:
Broken
Version 1.1:
Broken
Version 1.2:
Download