Hello everyone!
This mod adds a nether to Minetest.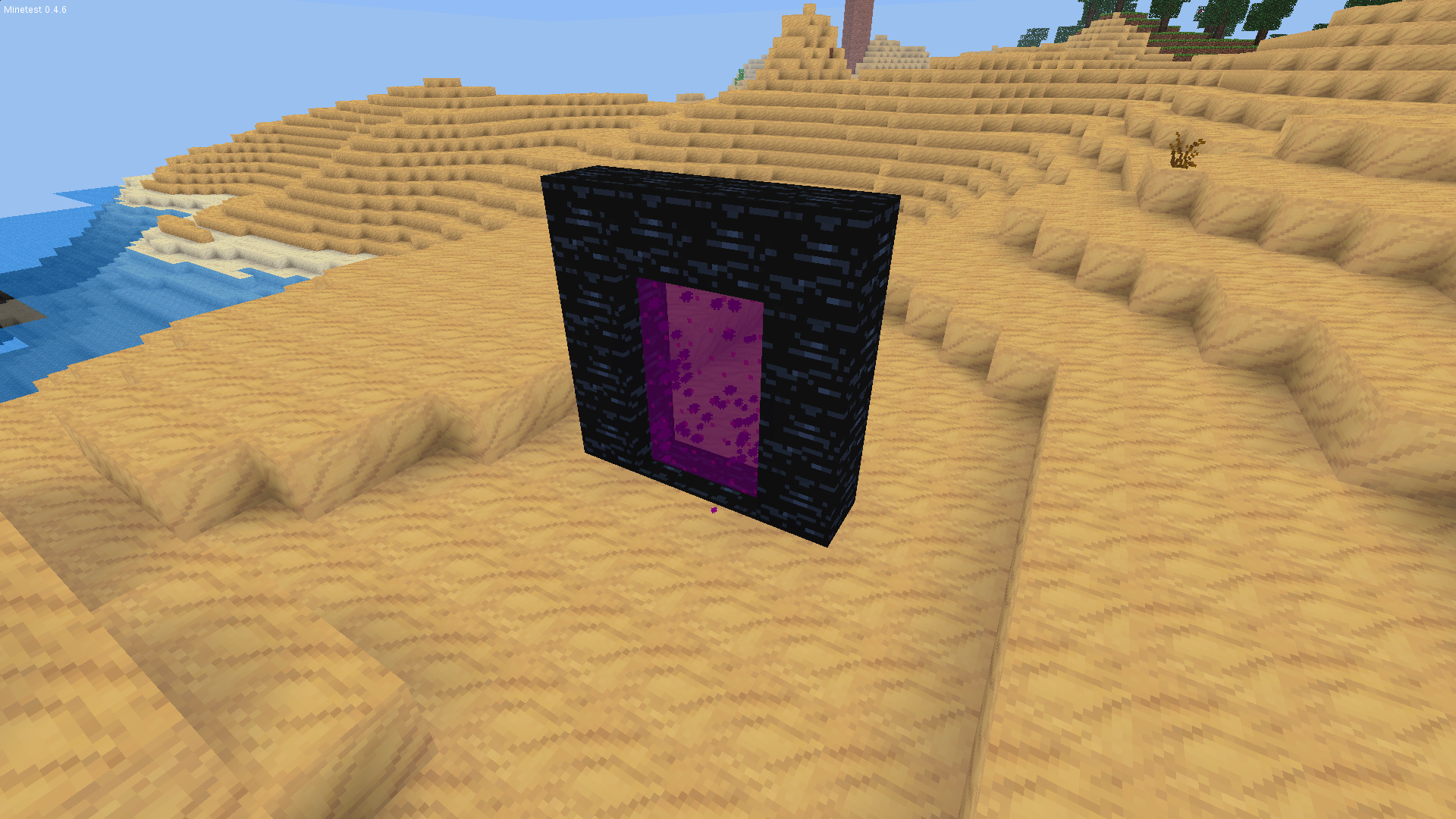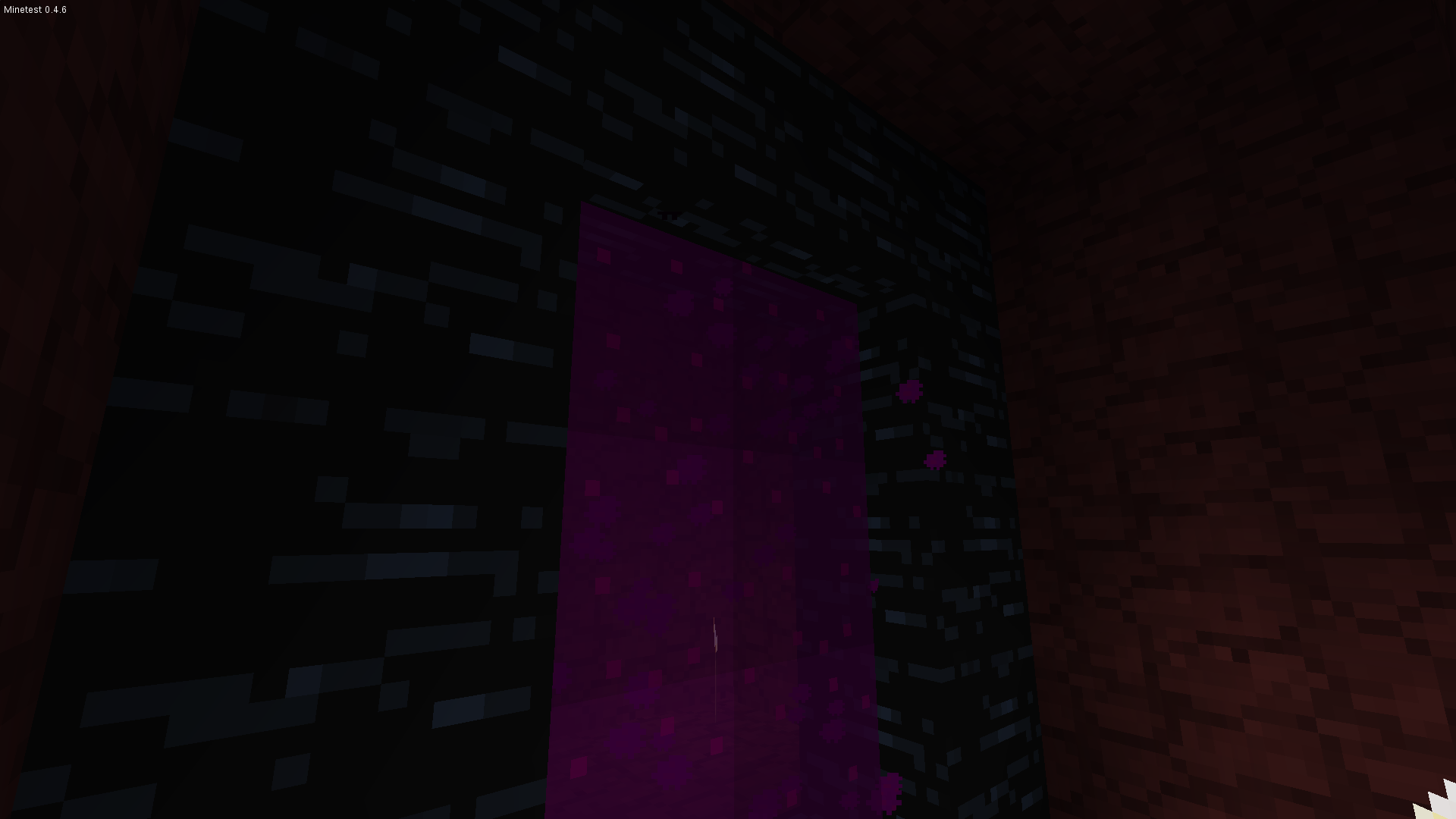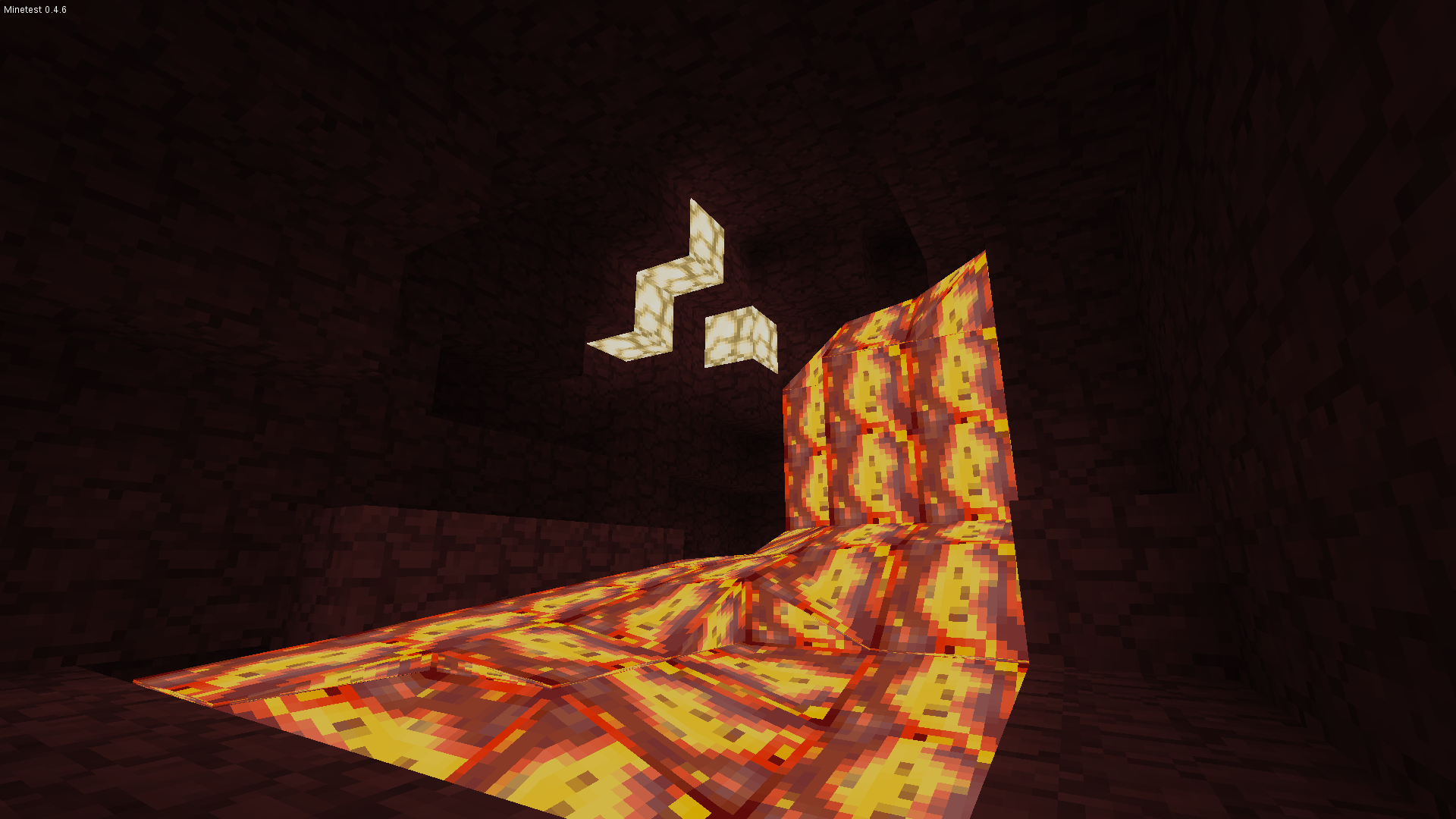 You can go into the nether by either digging deep down or build a obsidian portal as seen in the screenshots above. To activate the portal, rightclick it with a mese crystal fragment.
When you go into the portal it will teleport you directly into the nether. A new portal is generated at your spawning point, and it will bring you back to your first portal (Note: the genration of the portal in the nether might take some time (up to 4 seconds)).
If one of the portals get destroyed (i.e. an obisidan block gets dug) the connection is destroyed. New portals that are build in the nether will bring you near the surface again.
Rare materials like glowstone, nethersand and netherbricks can be found in the nether. Netherbricks only appear in nether dungeons, and are not craftable.
sdzen has made a mob for this with the Simple Mobs API:
http://ompldr.org/vaWFrZw/lawyers.zip
Get Simple Mobs here:
http://forum.minetest.net/viewtopic.php?id=3063
License:
(see README.txt)
Sourcecode: WTFPL
Textures: CC BY-SA
Depends:
default
GitHub:
https://github.com/PilzAdam/nether
Download:
0.4.8 or later:
https://github.com/PilzAdam/nether/archive/voxelmanip.zip
0.4.7 or earlier:
https://github.com/PilzAdam/nether/archive/master.zip
Compatibility:
This mod should run on Minetest 0.4.6 stable, but the portal needs current dev version of Minetest to be transparent.
You can apply this mod to any map that has not yet generated the area under -5000 (this is most likely not the case).