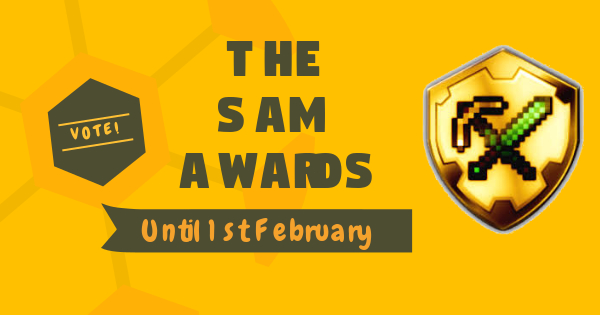 Hey, guys, welcome to the first edition of the
Sam
Awards
!!!
We want to reward the best products related to Minetest in 2018.
Categories:
Best Game Of The Year
The most cool game of this year (from any year).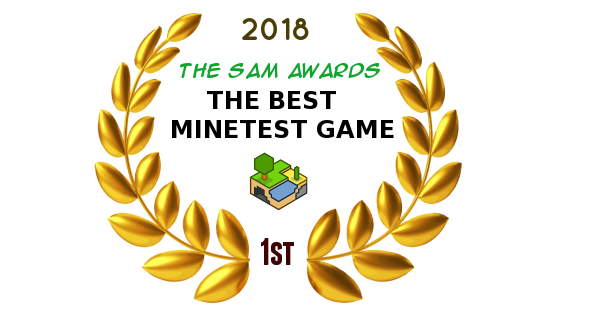 The best game of 2018 is:
Mineclone2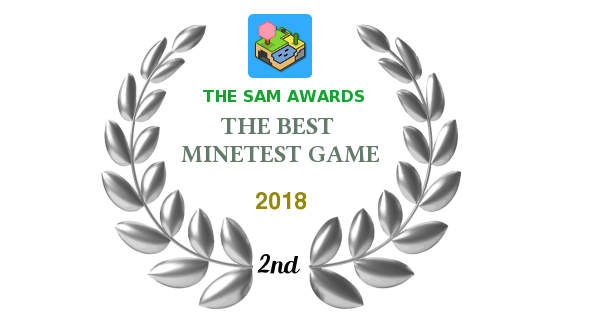 The best second game winner is: Minetest Game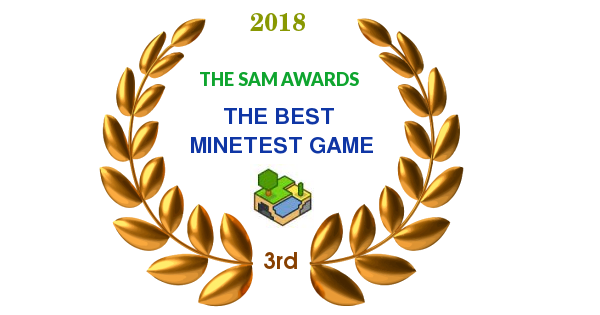 The third position is for:
Lord Of The Test
Best Server Of The Year
The most popular and better server of Minetest (from any year).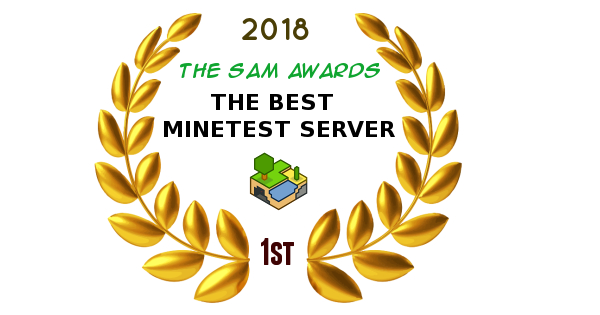 This year the best server is:
Capture The Flag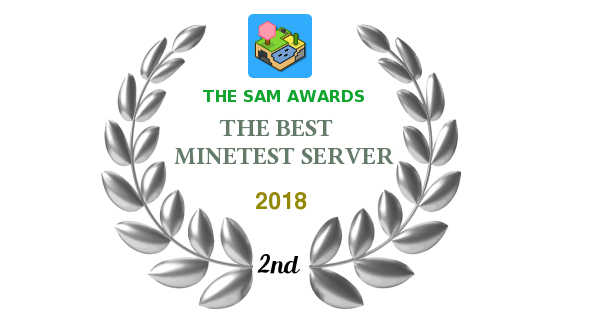 A second cool server:
Inside The Box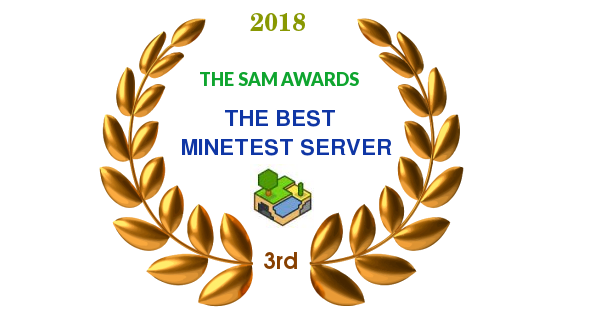 The third position goes to:
Wildes Land
Best Mod Of The Year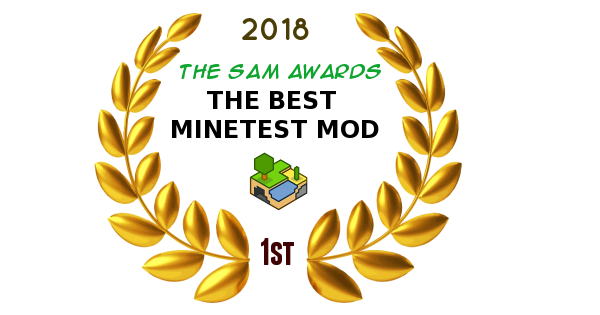 The best new mod released in 2018 is:
hang-gliders
Rules:
-1 vote for each forumer. You must reply to this thread or through private message if you prefer.
-You can vote to your favorites, in a numbered list format, up to a maximun of 3 in one, two or all the categories.
-You can't vote for yourself if you are the modder, the game creator or server administrator.
-It will win the first 3 scores of each category.
Prizes:
Stickers: Gold, Silver and Bronze.
Youtube appearance on the
Sam
Awards
Winners Video.