Version 1.0 has finally been released! This texture pack provides 32x32px textures similar to the default textures from minetest, and improves on some of them. Be sure to check out the website for the texture pack customizer and more info.
Downloads:
Go to
the download page
on the official website for downloads.
Links:
Link to official website
Link to repository on github
Screenshots: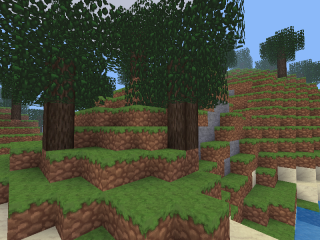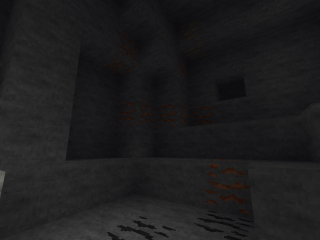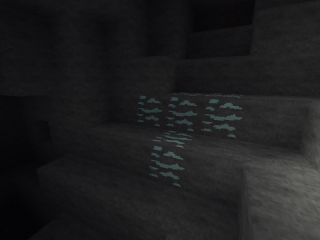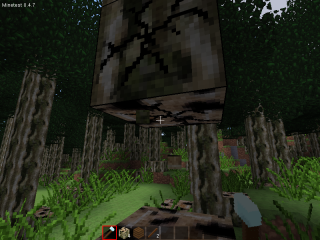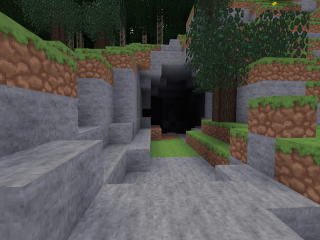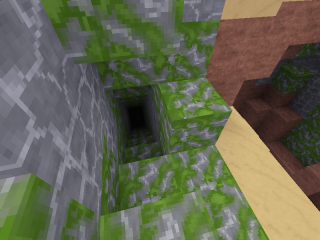 Changelog:
Go to the
commits page
on Github for the changelog.
License:
This work is licensed under a
Creative Commons Attribution-ShareAlike 3.0 Unported License.
Current Mod Support:
Planned Mod Support:
Original Post: