Hi minetesters,
I wanted to share a special project with all of you that I have been working on:
MeseCraft
- The best game for Minetest! A project with the goal of building upon minetest_game survival. Has a focus on being fun, user-friendly, stable, and minimalist but featured. This project also has a strong community focus. Check it out:
www.mesecraft.com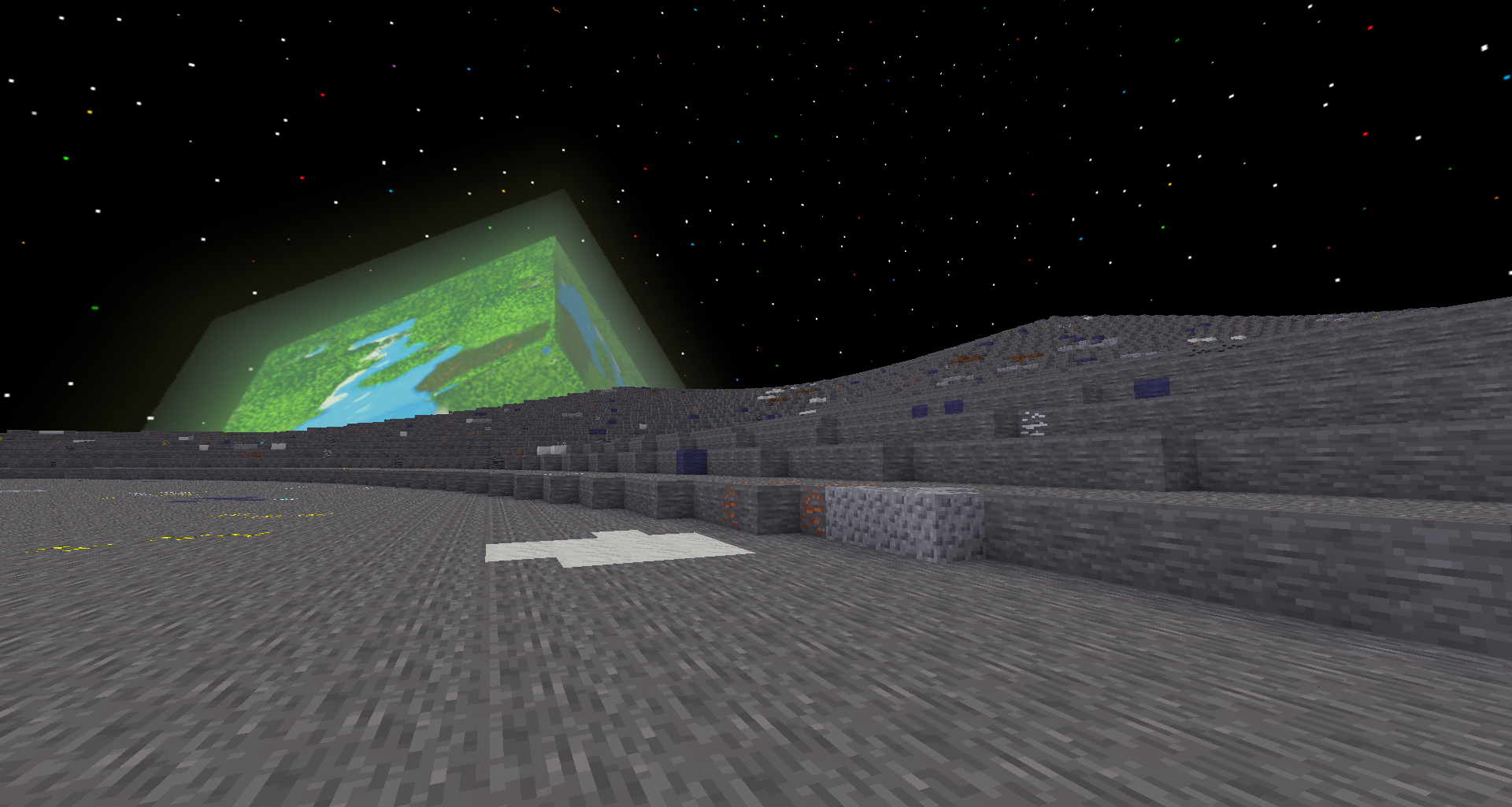 Background:
I've been running a server for awhile now. It runs a unique game I've been working on called MeseCraft. This server initially started out known as "Sara's Simple Survival Server". It was started so I could play Minetest with family who now live out of state. However, this project as grown substantially. I think it raises the bar compared to other servers/games and I expect it to be heavily forked and garner much interest from other modders,developers,and server operators. Please consider helping the project if you can. I will be publishing a roadmap for development soon.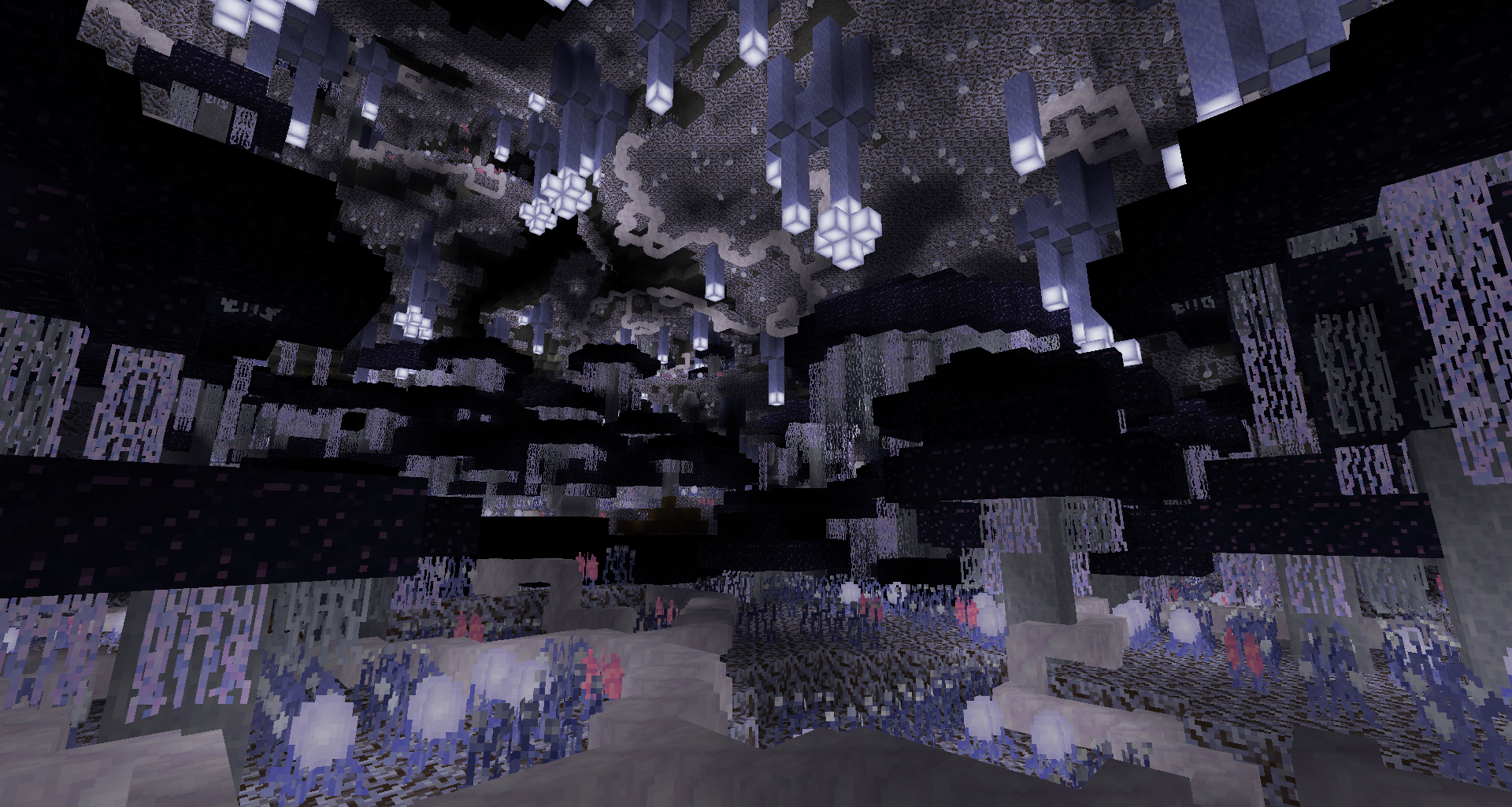 Mission:
The goal of MeseCraft is to raise the bar and design a fun and complete survival game for Minetest.
During my time playing Minetest_game, I became really bored with what it had to offer. So I used it as a basis to start creating a new game called MeseCraft. I wanted MeseCraft to be very user-friendly and extremely fun. With lots of integrated features and polish, It is meant to have everything you would expect a fun survival game to have. At this point, the game is nearly two years old and has been revised and updated many times. I try to incorporate feedback and suggestions as much as possible when it is right for the game. Many mechanics are very mature and thought out without being confusing.
Feedback
I have already received a lot of positive feedback from our players about the state of the game including things like:
"This is the best game I've ever played in Minetest."
"This is my favorite server!"
Features
I've put a lot of effort into expanding the depth of the game and extending features that you're already familiar with:
Challenging survival mechanics without confusion.
Improved terrain and decorations in ALL biomes.
New massive cavern biomes to explore
New custom mobs and special cave mobs
Space exploration (beta): Moon, mars, jump-drives, portals, and more.
villages
trading
sound effects and music - immersive sound design.
factions support for protectors
much much more and unique content designed specifically for MeseCraft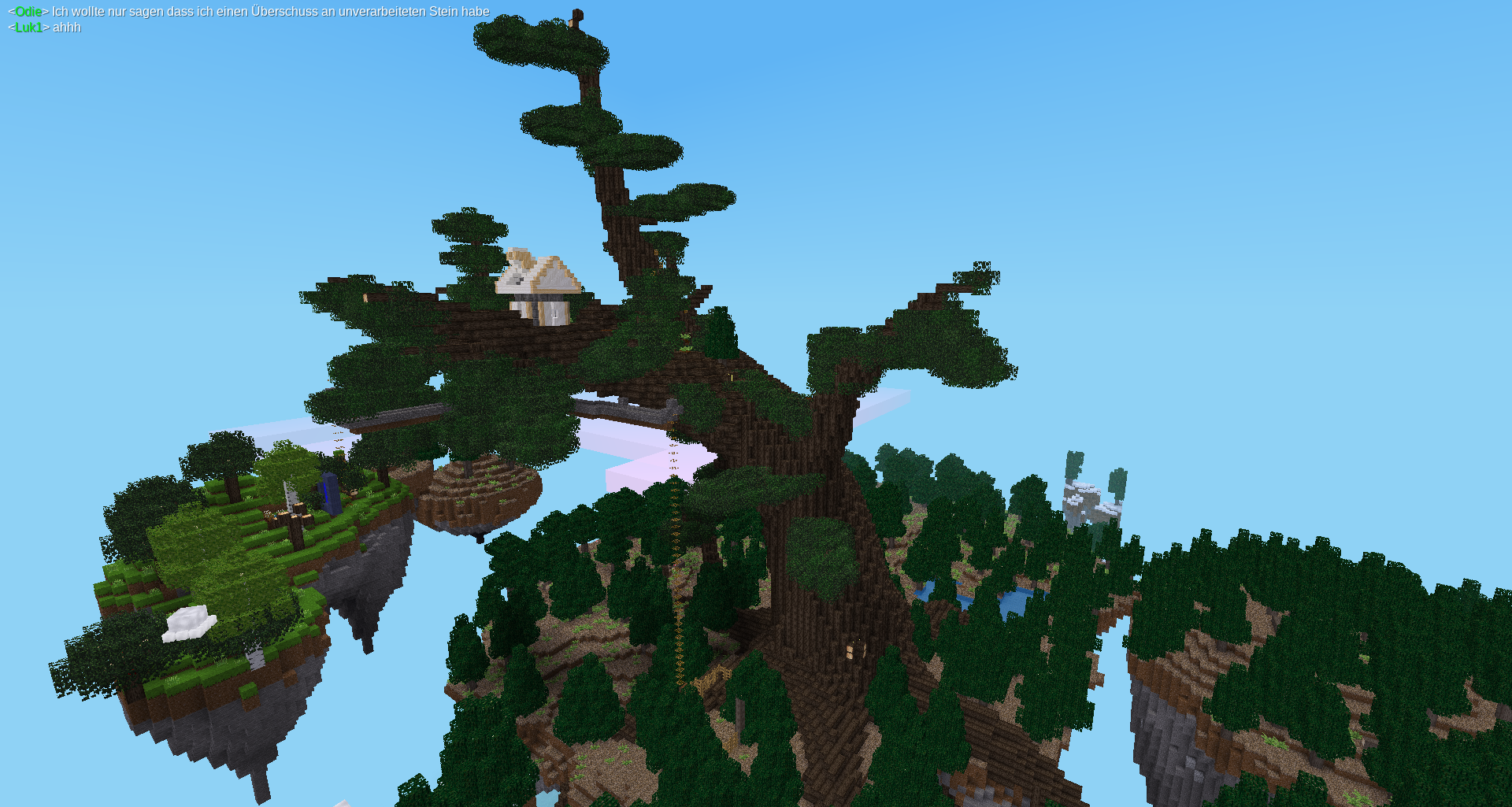 This short list does not do the game justice. This game is obviously still heavily work in progress, but I've already started to see interest in the repos and a few forks and servers hosting the game. I would really encourage people to try it and to consider leaving feedback to help us develop the game. A development roadmap should be published soon. This game has immense potential and broader growth for the Minetest community.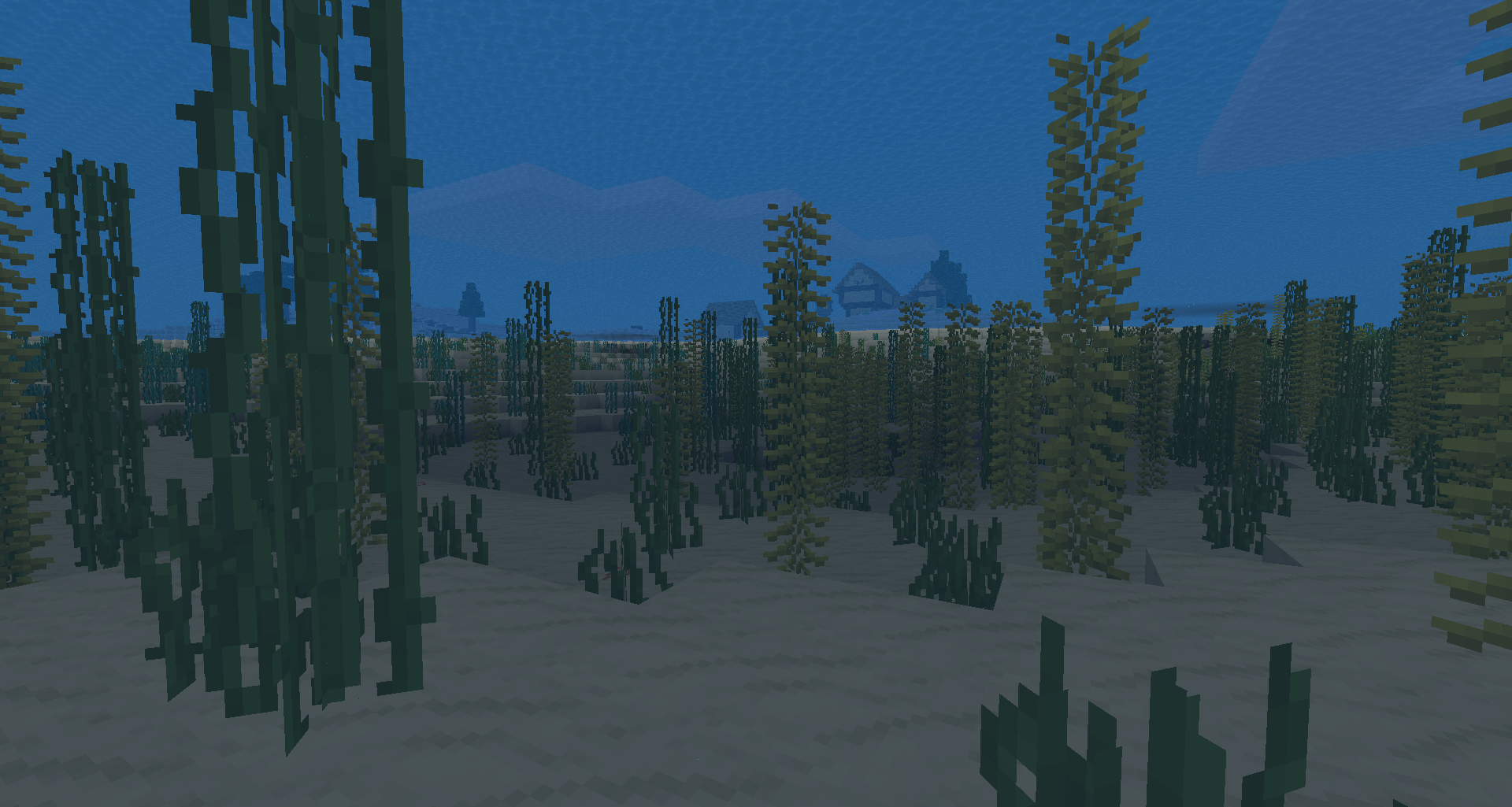 Try the game and if you like, consider joining MeseCraft so we can bring this exceptional game to Minetest.
Please let me know if you have any questions.
The official website of this project can be found at www.mesecraft.com
There are also three world-wide servers for MeseCraft that you can play on online: Americas, Europe, and Asia.
It is not yet on ContentDB, but will be published soon. Yes it is in alpha version. Should I publish it there anyways?
Website:
www.mesecraft.com
Git:
notabug.org/MeseCraft/mesecraft
License is AGPL (That's Affero GPL). That means if you host it on a server and modify the source code, you must legally make your modified source code available publicly.
https://www.gnu.org/licenses/agpl-3.0.en.html