Build Your World is a simple barebones colour blocks game where players can grow their building blocks in order to shape the world around them.
Collectors
Instead of mining your materials players essentially farm the basic building blocks they need to create more complex items.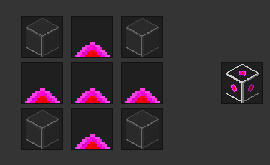 Matter Collectors provide Matter Essence an essential ingredient in most crafting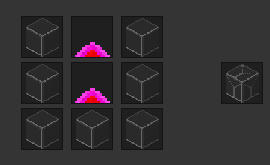 Growblocks will spawn Base Blocks. The basic building block in the game. Growblocks need to be anchored to a block underneath to grow. Flipping the recipe upside down will create an upside down Growblock. Useful for allowing the player to begin building below the platform.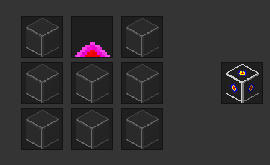 Colour Collectors gather light to give Colour Essence. Used to dye blocks.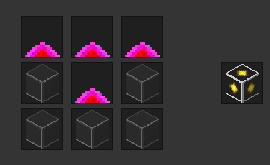 Energy Collectors give Energy Essence. Combine Energy Essence with a block for a lighted block.
Recipies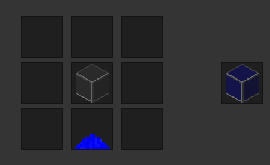 Semitransparent blocks bring a little colour to your world. But lack a little something to make it opaque.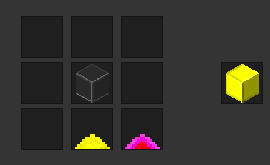 Solid coloured blocks are likely to be your primary building material.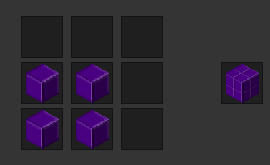 Four Piece Blocks allow for a little extra detail in building.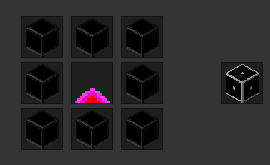 Black Boxes are your chests in this game.
Slabs, stairs and doors all follow the same recipes as standard in Minetest/Minecraft.
Downloads
R2 Latest Release
R1
Installation
Just drop the contents of the zip file into your Minetest games directory and you should be good to go.
License: Any code used from the Minetest game retains it's original CC BY-SA license. All other code and textures are WTFPL.