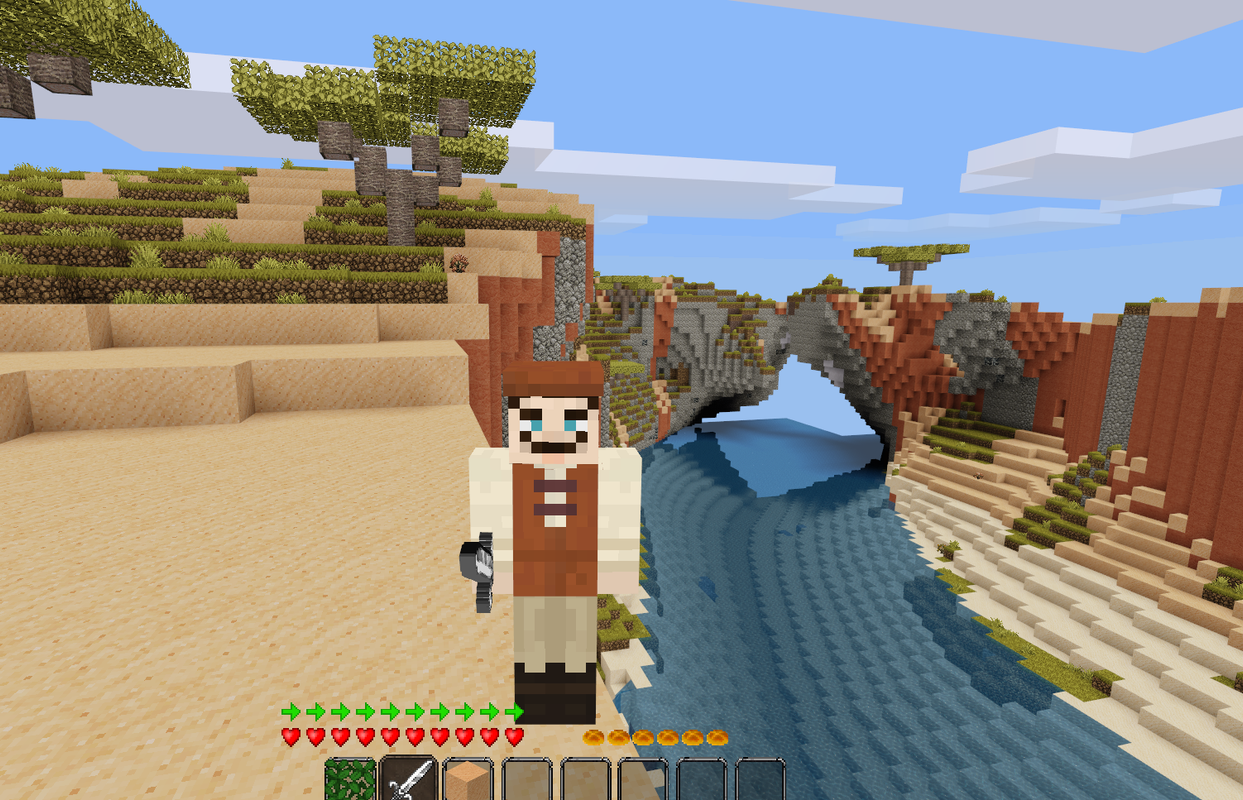 This is my private game. What I use to play Minetest.
Goals:
-Minecraft-like but not a copy, only inspiration.
-32x32 textures.
-More ores, trees, flowers, food.
-Farming.
-Mobs.
-Armors and wielded items.
-Brewing & Magic.
-Ambient music and sound effect.
-Languages: English & Spanish.
-More shaped blocks to better construction.
-Hunger, sprint,... HUD bars.
License
LGPL 2.1+
Code
https://github.com/runsy/bogart/tree/master/games/bogart
Download
From itch.io
Bogart Game [GooglePlay]