This mod allows the player to create mudbricks and dry them in the sun.
The mod is just a port of a small part of my game Decoblocks over to Minetest Game. Since a forum search didn't turn up anything similar to it.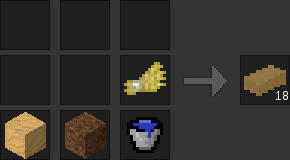 The bricks are created using dirt, wheat, any sand block, and a bucket of water. The empty bucket is returned to the player after crafting.
The bricks are then used to fill the crafting grid creating a wet mudbrick block. This block is then placed on the ground to dry.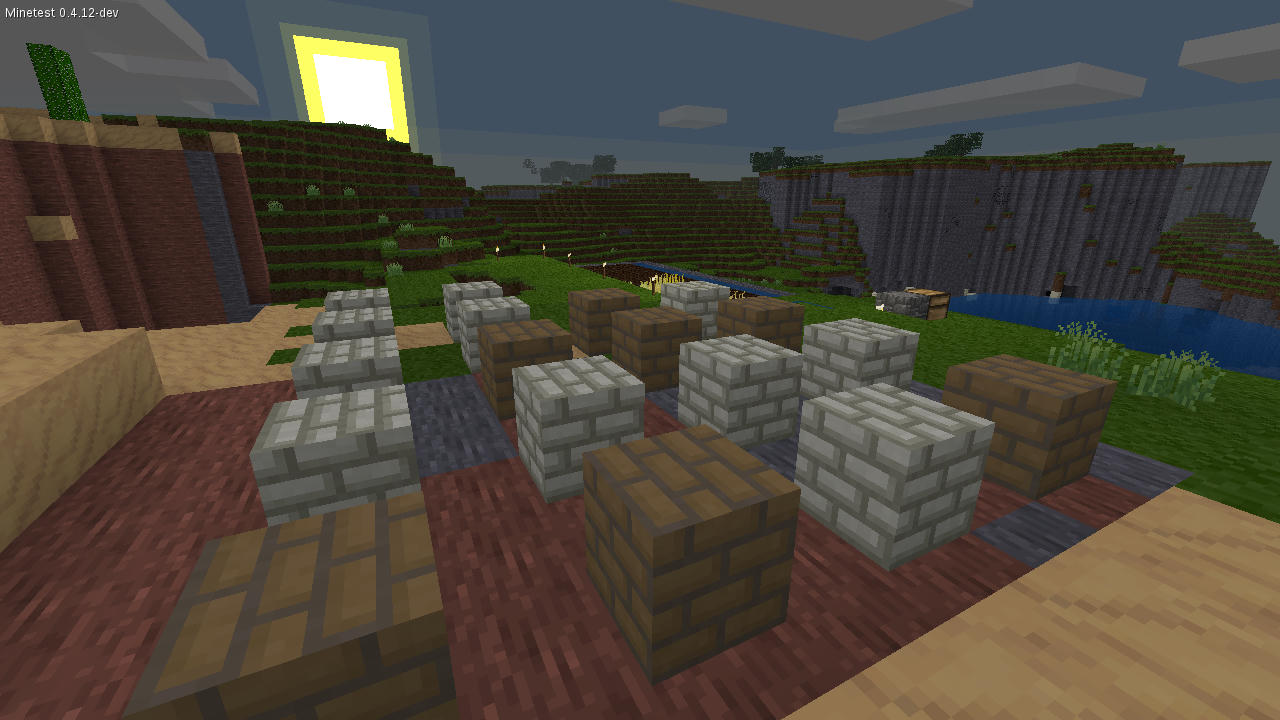 With the dry mudbricks the player can create stair and slab variants of the block.
Depends: default, farming, bucket, stairs
License of code and textures: WTFPL
Alternate Mediafire
Download.