Pineapples! (only for v5.0+)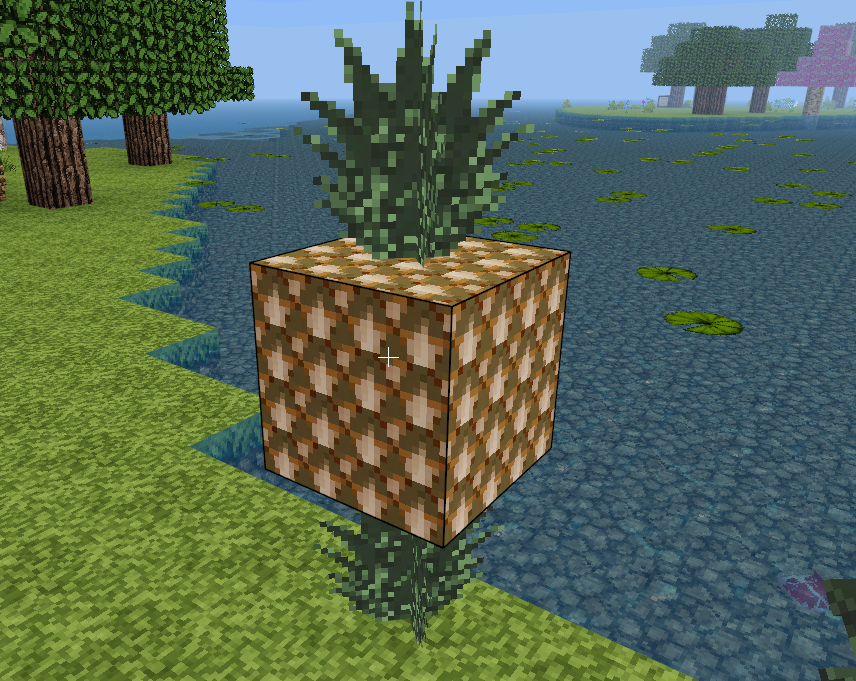 Yes, I know that already exists a pineapple in Farming Redo, but the new "RootedPlant" in v5.0 is super suitable for this. The pineapple is now a rooted plant of a pineapple and its leaves.
They spawn naturally in Rainforest (rare). If you plant the sapling you'll get the pineapple just above (see the picture above). In this case there is not wood.
This is like in the real world
.Try it in your real home!
License is GPLv3+
The textures are by me.
Source Code
Download from DownGit