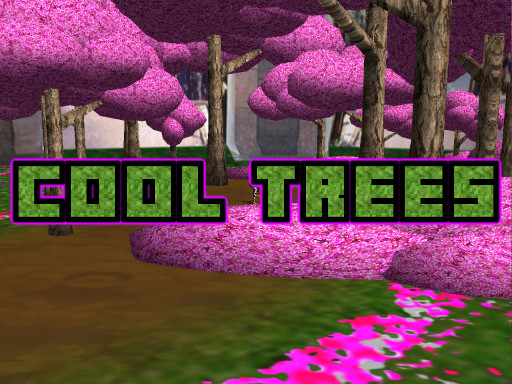 Cool Trees
This mod includes:
- All my tree mods in one modpack.
- Also the schematics in .mts and .lua format.
- A pack of Doors.
Cherry Tree
Lemon Tree
Ebony Tree
Clementine Tree
Mahogany Tree
Pineapple
Chesnut Tree
Palm Tree
Birch Tree
Bamboo
Larch Tree
Jacaranda Tree
Pomegranate Bush
Weeping Willow
Bald Cypress
Maple
Oak
Hollytree
Plum Tree

License
GPLv3
Depends
Depends: default, rainf
Optional: stairs, swampz
Cherry Tree
It adds some color to Deciduous Forest. After some time the blossom will turn into green leaves and the cherries can appear.
Credits for blosssom pink texture:
hfok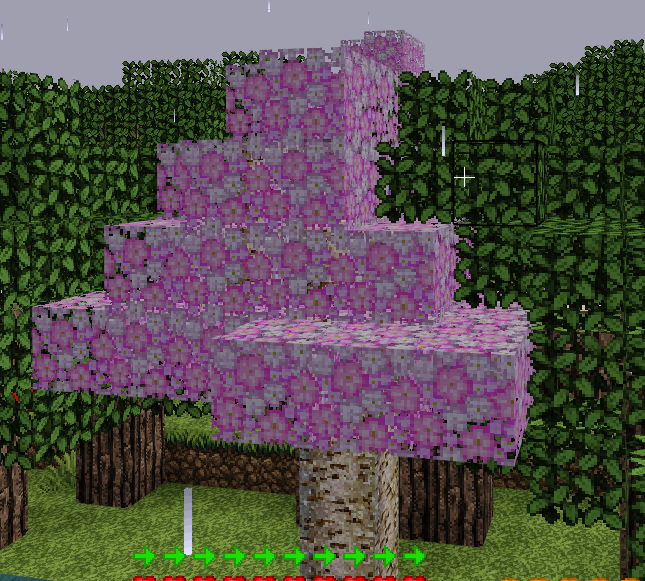 Lemon Tree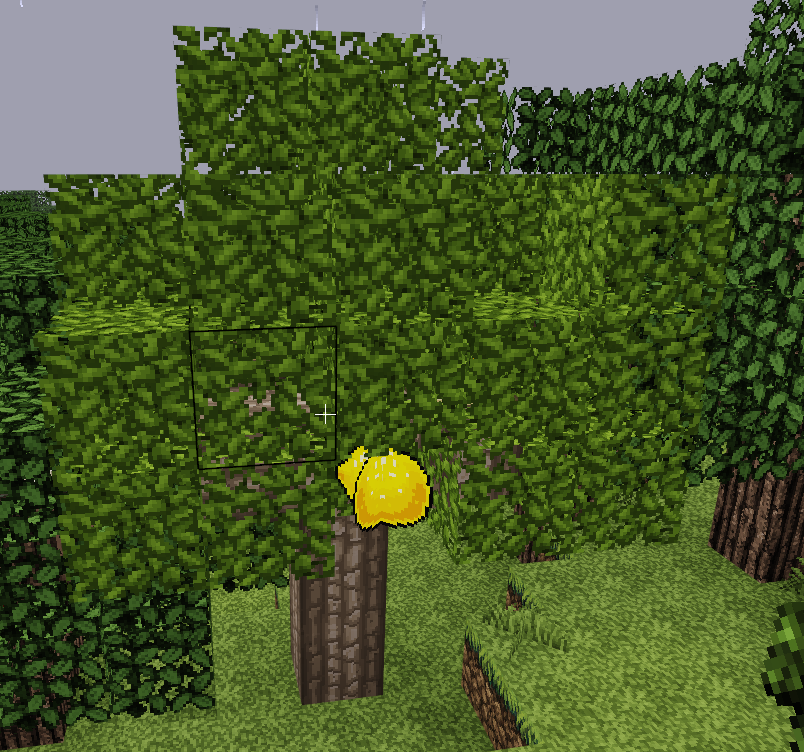 Mahogany Tree
I hate the Rainforest biome. It's stifling. This mod adds Mahogany Trees to make this biome more immersive and less boring.

Clementine Tree
I love clementines (a tangerine variety)!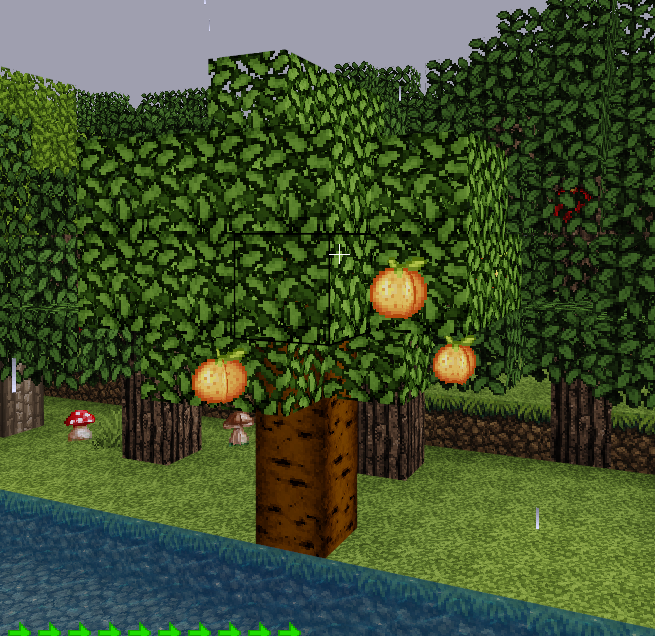 Pineapple
- Yes, I know that already exists a pineapple in Farming Redo, but the new "RootedPlant" in v5.0 is super suitable for this. The pineapple is now a rooted plant of a pineapple and its leaves.
- They spawn naturally in Rainforest (rare). If you plant the sapling you'll get the pineapple just above (see the picture above). In this case there is not wood.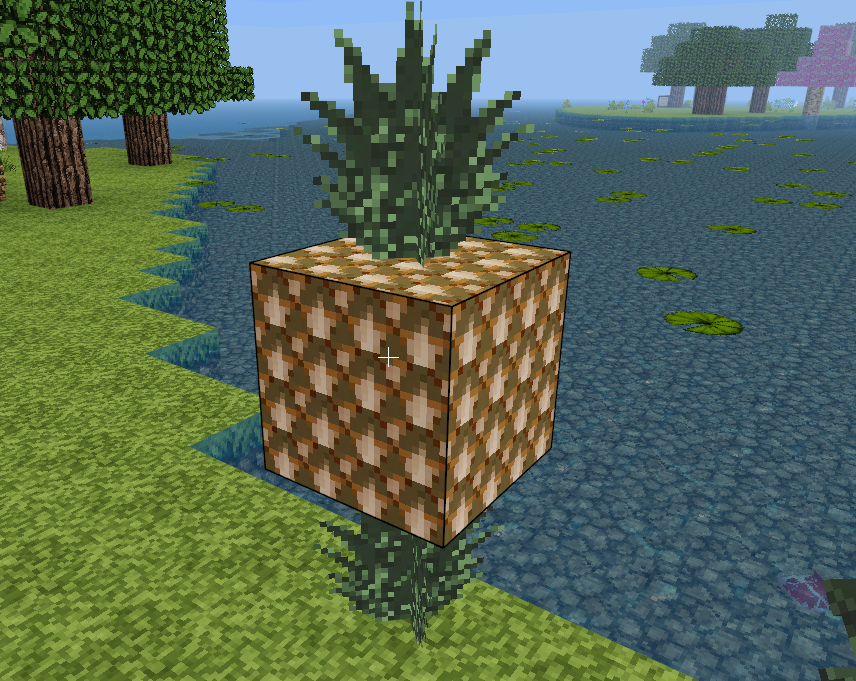 Ebony Tree
A tropical tree with the most hard and dark wood. Persimmon fruit.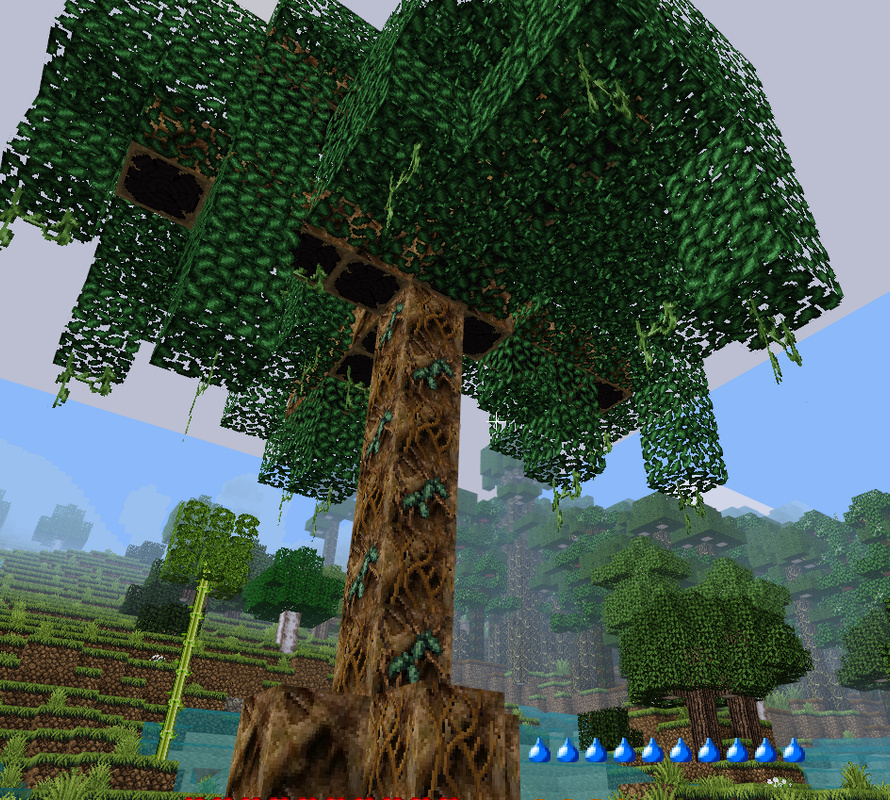 Chesnut Tree
Big and elegant tree for the prairies. To get the chesnut fruit open (craft) the burr.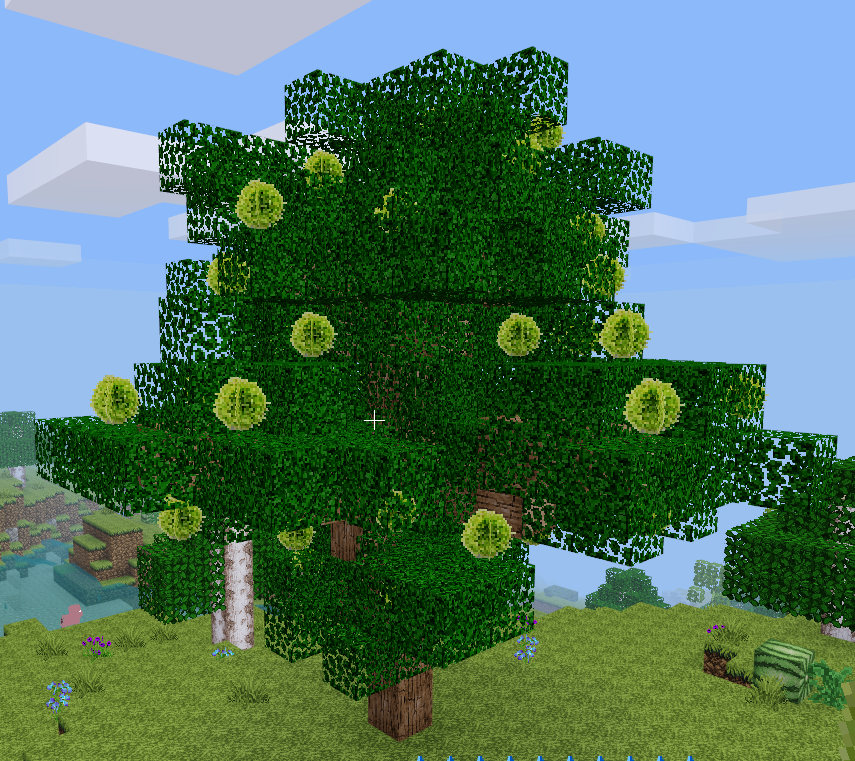 Palm Tree
Coconuts!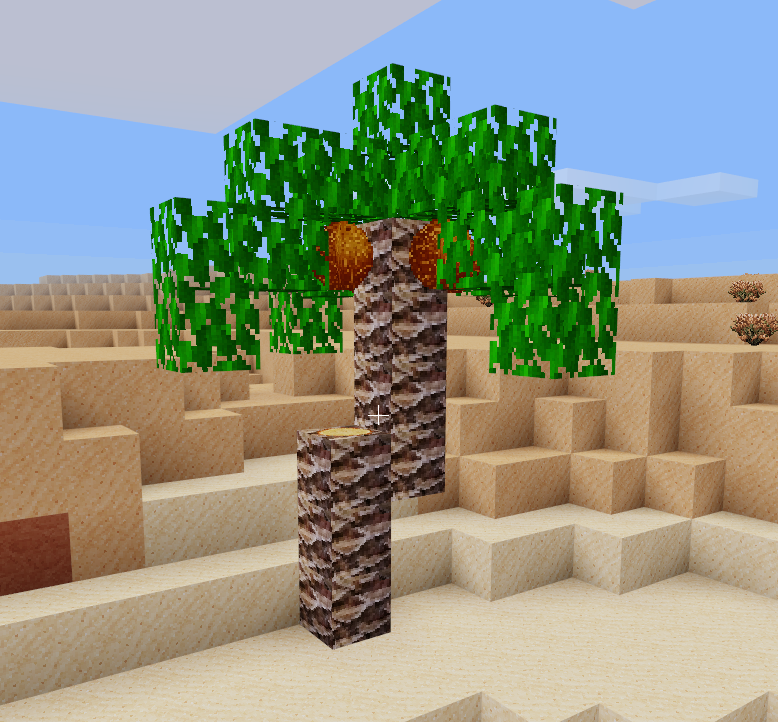 Birch Tree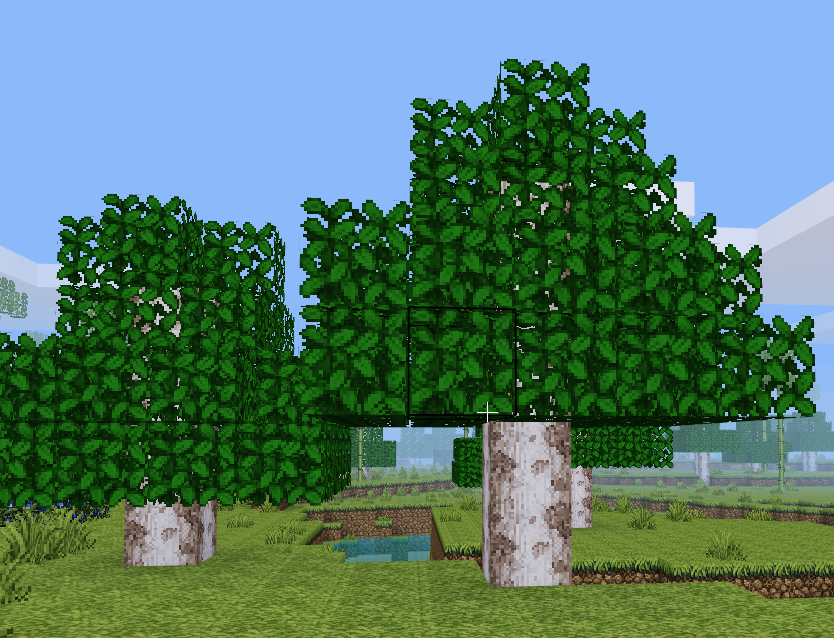 Bamboo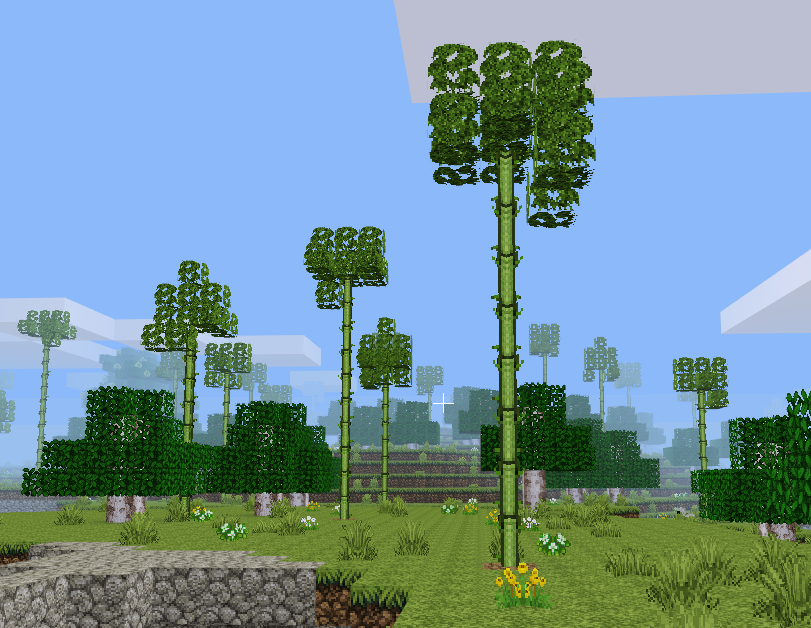 Larch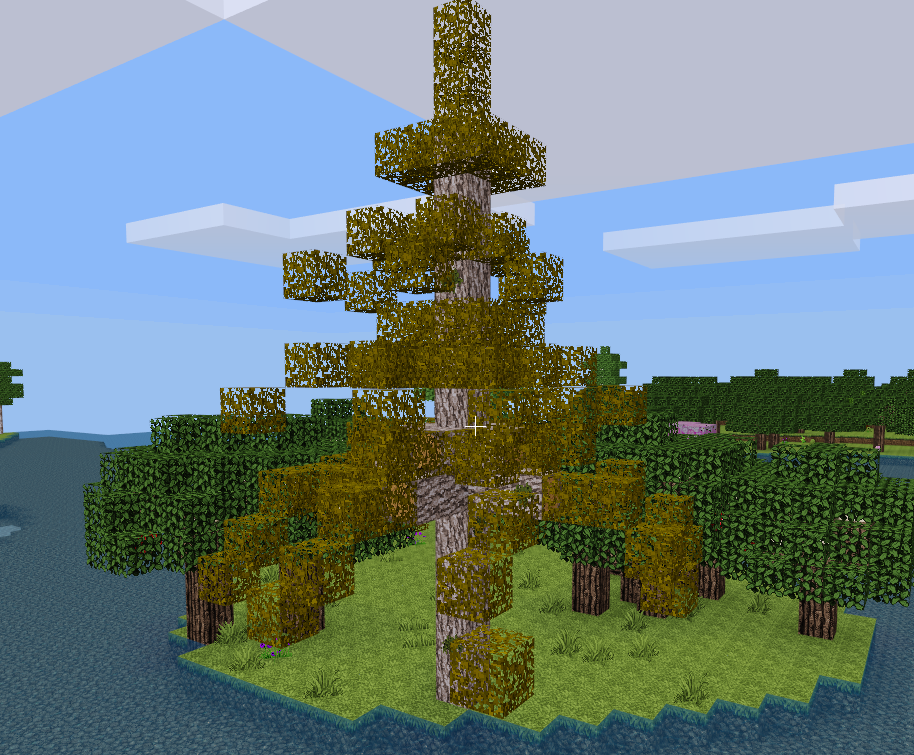 More variety for the coniferous forest. A yellow-orangish wood.
Jacaranda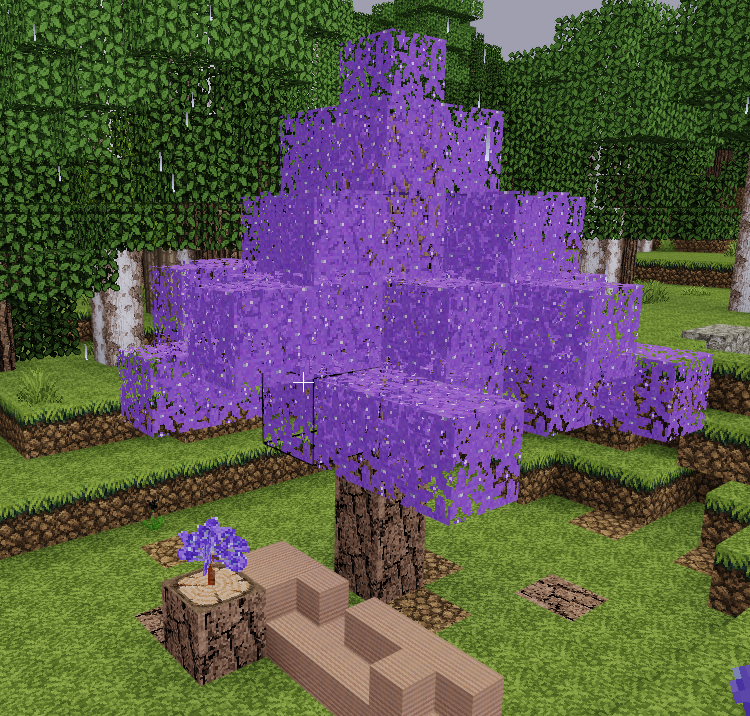 Add some color to jungles.
Pomegranate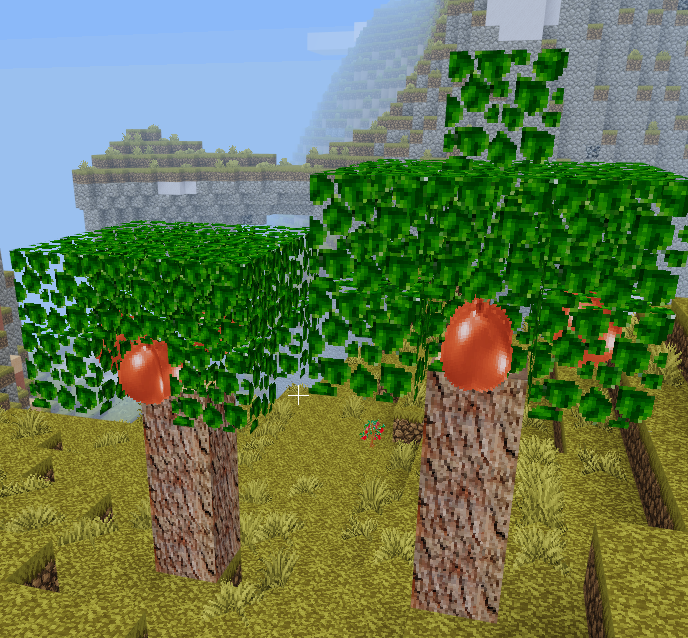 Delicious fruit to harvest in the savannah.
Weeping Willow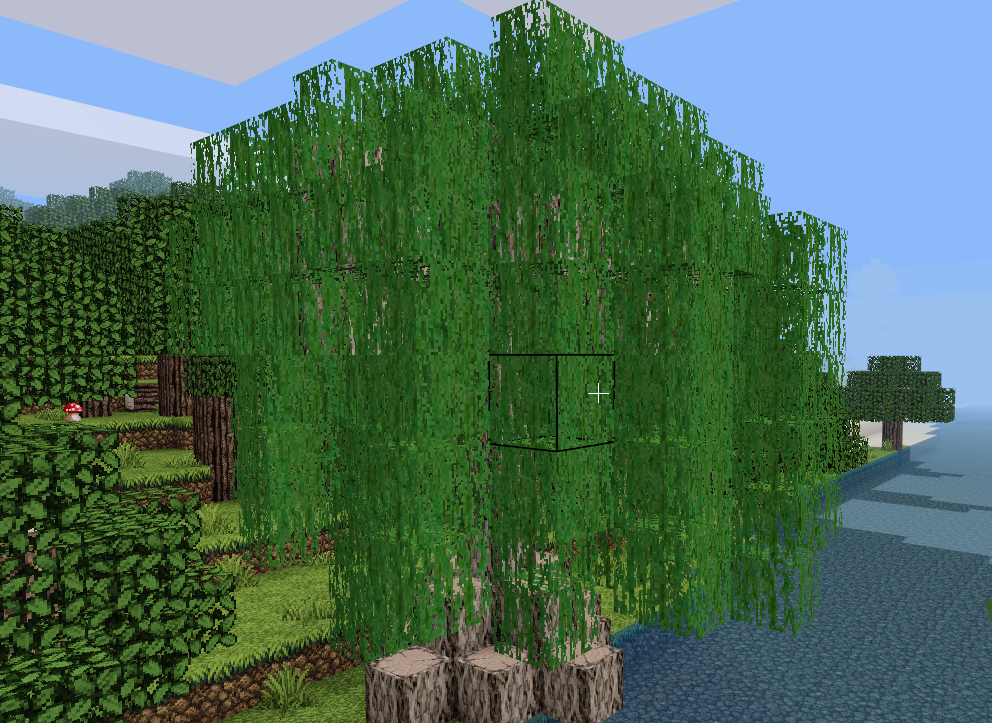 Deciduous forest shore.
Bald Cypress
Natural of the coniferous forest coast.
Maple
Oak
The most iconic Temperate Rainforest tree. It produces Acorns.
Holly Tree
The Christmas Tree!
Plum Tree
Download
Source Code
Download
Doors