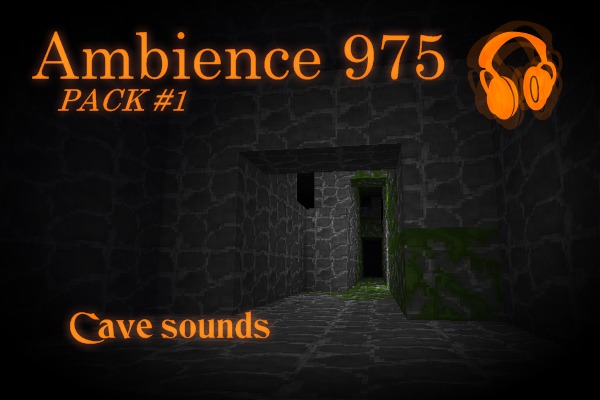 Hello everyone! One day I install mod named
Immersive Sounds
, and it was awesome modification, but when I visit caves I find one stupid thing in this mod. It have only six very boring sounds for caves and nothing more.
I remember, how scary was cave sounds of Minecraft. Every freaking second I stops and listen sounds what digs into soul! And why Minetest can't have them?!
And that how I created this mod!
Download mod from blog-site!
What inside:
50 new sounds for caves created from records of real world things, like iron sticks, stones on wood, silly yells of kids, buttons of coffe machine, and more.
This is my first mod what I send in this forum, and it make me so happy!
Please when you play with this mod, tell me what you think about it?
You also may watch my demo-video with Russian comments.
PS: Sorry for link on Yandex.Disk. I tried work with Github but I can't understand how use it... So, sorry please.
Thanks everyone for attention! Have a nice gameplay!