Hi everyone,
this mod implements Bones to Minetest. When you dig dirt there will drop bone with a chance of 2%. With Bones you can craft Bonemeal, that lets grow grass when used. Also you can grow trees instantly when using Bonemeal on a sapling. (since Version 0.2)
Since Version 0.3 this mod supports
PilzAdam's farming mod
. The wheat, cotton and pumpkin need a random number of bonemeal to get full grown. The bonemeal lets grow also flowers when used on grass block, but remember that they are only part of last Minetest-dev version and just in survival and build games.
1 Bone -> Output: 5 Bonemeal
Bonemeal can only used on Dirt with Grass, the height of the growing grass is random.
Screenshot: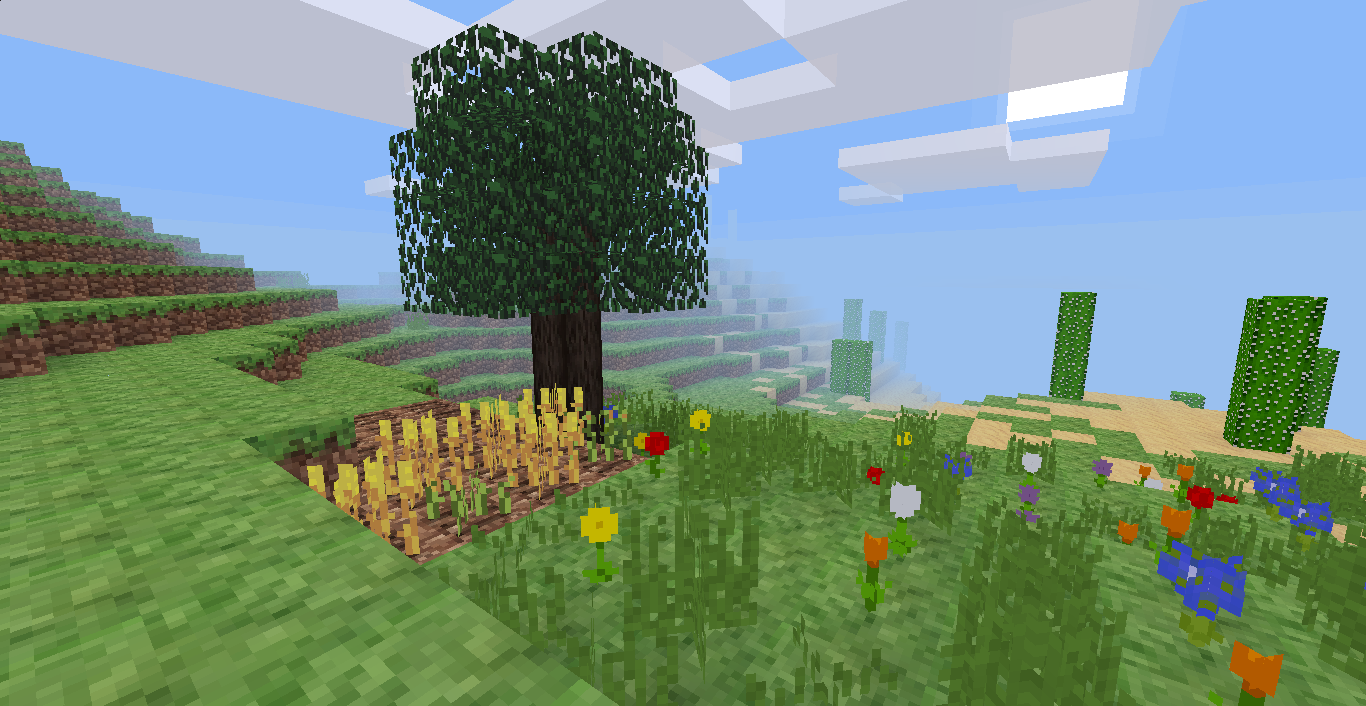 Depends:
default
Notice:
- only works with Minetest 0.4.6 or later
- flowers only available at last git (build and survival games)
Download:
Version 0.3 Beta: Download
Version 0.2:
old Version
Version 0.1:
first release
License:
WTFPL
Please give Feedback and ideas for improvement