This is a gamemode intended to stay as relatively close to early versions of Minetest.
There a couple of custom things like wood-framed glass.
However, it is not as bloated as the default game and should run much faster.
All suggestions for addition or removal of things are considered.
It has the 0.3.1 mobs, in 2D. These are oerkki, dungeon master and rat. Rats are placeable, collectable, and cookable, of course.
They use PilzAdam's simplemobs api, so all credit pretty much to him!
Enjoy!
Vanessa's Nostalgia Server
License: CC-By-Sa
Download:
https://gitlab.com/VanessaE/mt_nostalgi ... master.zip
Or browse the code:
https://gitlab.com/VanessaE/mt_nostalgia
Screenshot: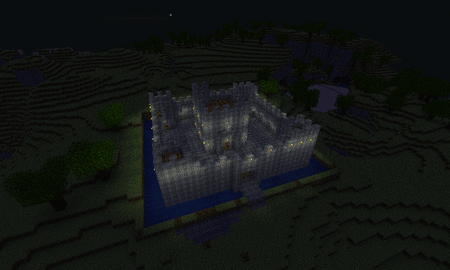 Another screenshot: