Along with Shara, I ran a stall at
Freenode #Live
the last two years. This was possible because it's situated in my home city, meaning that I didn't have to pay for transport or accommodation.
I'd like run a stall at FOSDEM to help generate interest in Minetest, and to hand out merch. I've calculated that it would cost me about $360, including merch, so I've
added a goal to my Patreon
to try and spread the cost of that.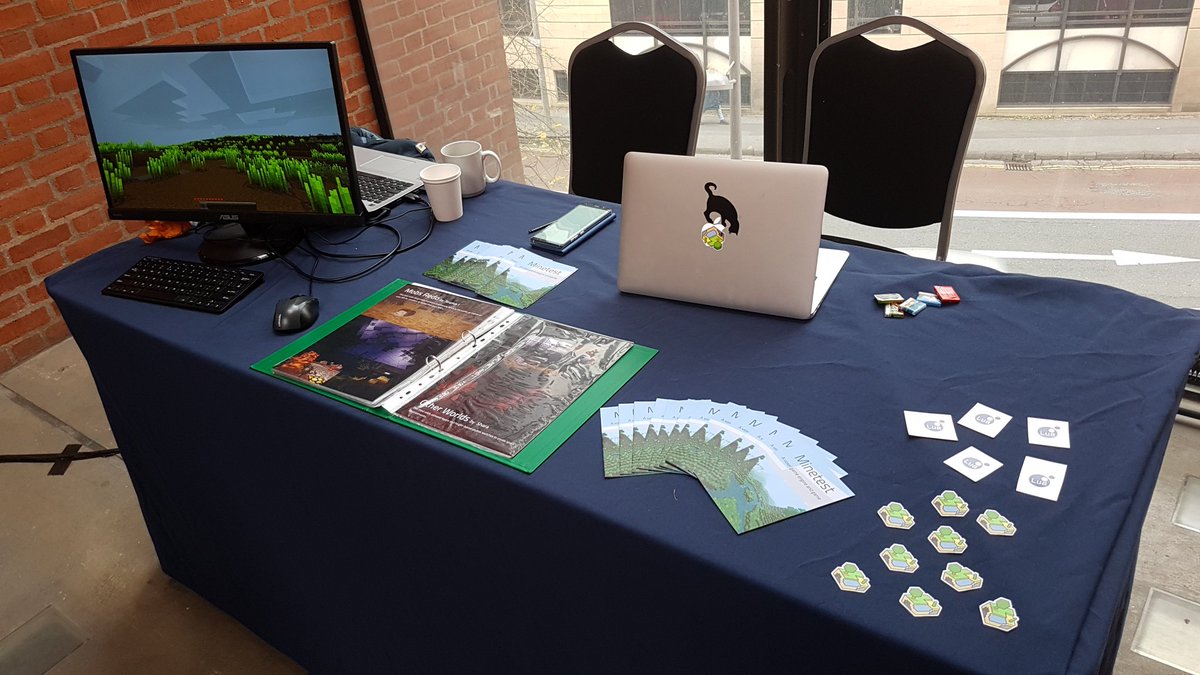 Is anyone interested in helping to run the stall? It would be good to have someone that speaks French/Dutch