A work-in-progress magic mod.
Wands and wand focuses - Wands, in conjunction with wand focuses, are used to cast various spells.
These currently include: Tunneling, Node Swapping, Teleportation, Fire Burst, Water Burst, Wind and Earth attacks.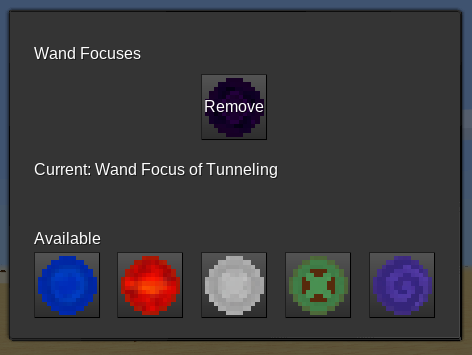 In-game Guidebook - This guidebook contains information about everything you have learned.
Hit a bookshelf with a wand to obtain this invaluable source of information.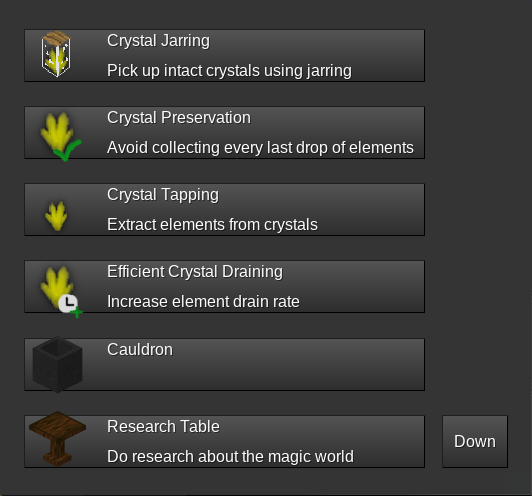 Elemental crystals - Absorb magical energy from these to cast your spells!
Hold right-click with your wand to absorb elemental energy from the crystals.

Arcane Crafting - Craft magical items!
This custom crafting mechanic requires elemental energy to craft magical items, such as the Elemental Ring (which shows contents of crystals) and aforementioned focuses.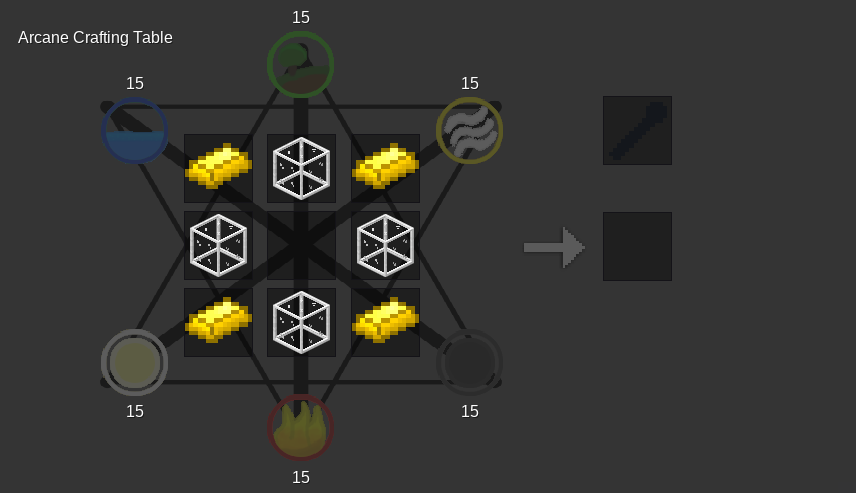 Cauldron - This into that - turn items into magical items!
Cauldrons are used to create magical crafting items or to make special potions.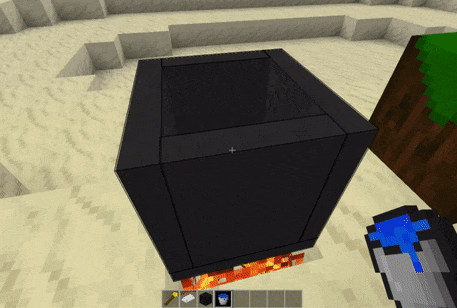 Research Table - Magical research.
Research Table is where you learn to do all of your magic tricks.

This is a work-in-progress mod. More information will be added to this thread when it becomes available.
Supports craftguide (highly recommended).
Source code:
https://gitlab.icynet.eu/evert/magicalities
ContentDB:
here
License:
MIT
See this mod and my other mods in action on my public server "Icy's Mod-world" at

home.lunasqu.ee

!