Hi all,
This is my first attempt at modding anything and apart from 'as needed' tinkering with webdev stuff I've not really done any programming before. Be kind. ;-)
License:
CC-BY-SA 3.0 / GNU
What it does:
Makes your game more pirate. Adds:
-A Minetest-realistic 17th century cannon
-Hatches to make your ship look authentic
-A pirate flag.
To come:
-More flags.
-More deco items.
-Suggest stuff.
Depends:
Probably 0.4.13.
tnt:gunpowder (If you want the cannon to actually fire.)
Other than that it should all work. Some items match up with wood types from
moretrees, so having that mod too is probably best.
Installing:
Nothing special there, but do look at mod_settings.lua, especially if you are running a public server.
Images:
(Please give them a while to load. I'm behind a notoriously slow exchange.)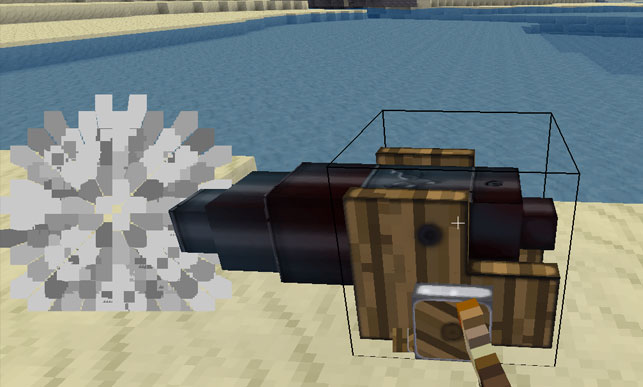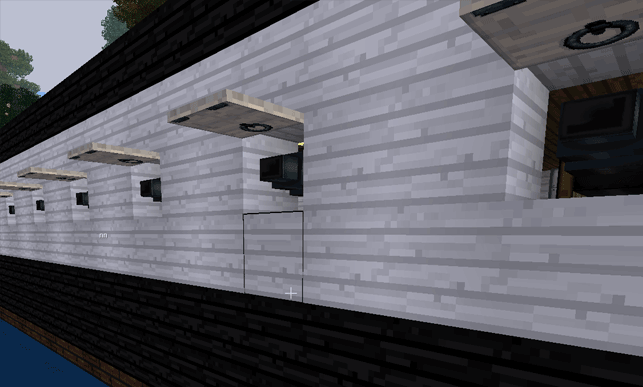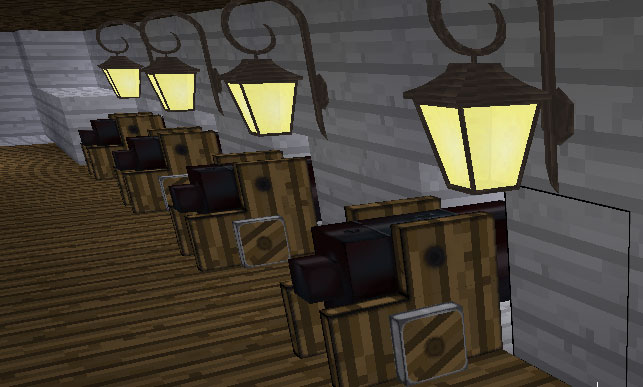 Crafting:
Cannon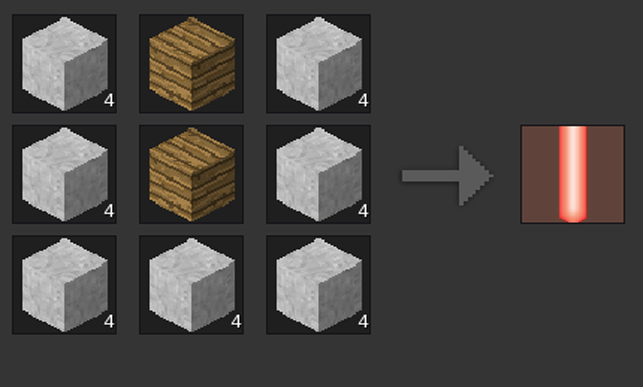 First, casting molds. (You need 4)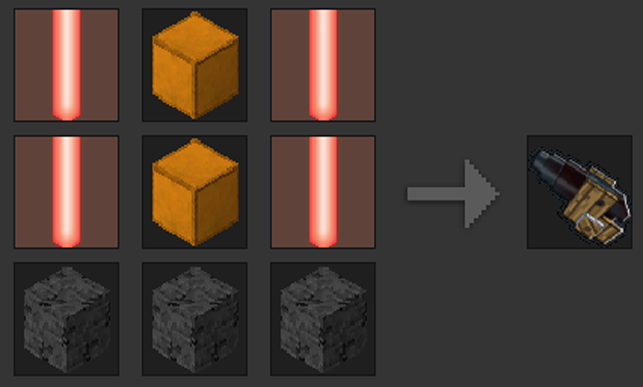 Cheap? No. These were the cruise missiles of their day. They weren't cheap.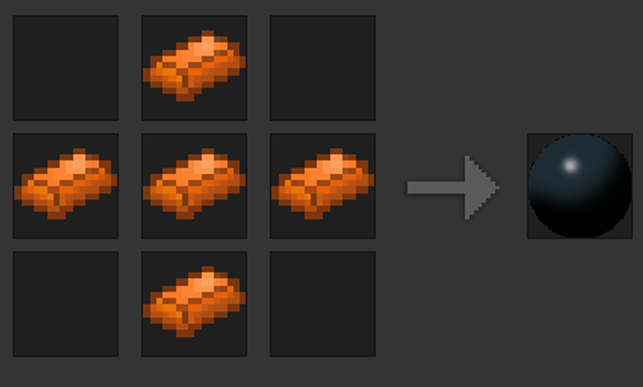 Please note that when damage is turned off, the cannon won't accept loading cannonballs. So check before comitting resources.
Flag:
Hatches: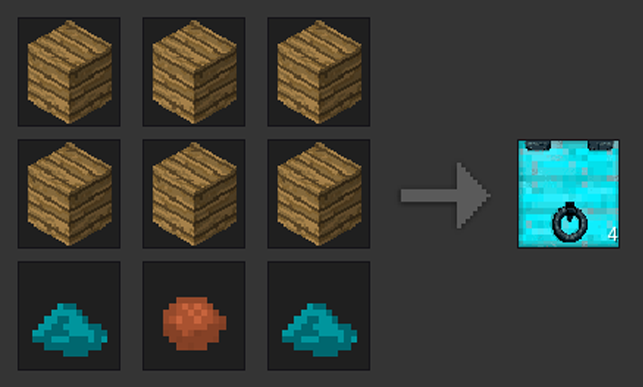 Hatches vary a little depending on wood-type/color, there is a full how_to.txt in the zip.
Important Caveat Emptor:
This was NOT tested on a server with protection mods, or even protected area's. The cannons are not restricted to their owner, firing weaponized with damage 'off' still removes a block right in front of the barrel... in short: be very careful at this stage if you use this on public servers. WIP!!!!!
Ack:
Standard texture pack, more trees, tnt mod makers: Stole Ur wood texturz. Lolz.
Trap door: Stole ur code. lolz.
... probably people I'm forgetting. Anyway: thanks.