A work-in-progress magic mod.
Wands and wand focuses

- Wands, in conjunction with wand focuses, are used to cast various spells.
These currently include: Tunneling, Node Swapping, Teleportation, Fire Burst, Water Burst, Wind and Earth attacks.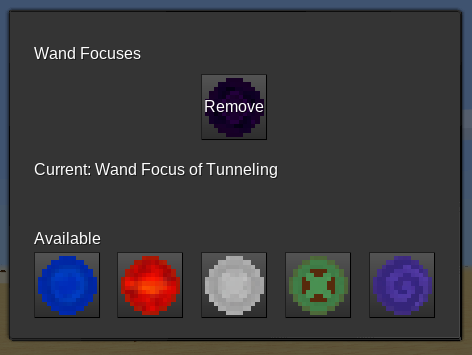 Elemental crystals

- Absorb magical energy from these to cast your spells!
Hold right-click with your wand to absorb elemental energy from the crystals.

Arcane Crafting

- Craft magical items!
This custom crafting mechanic requires elemental energy to craft magical items, such as the Elemental Ring (which shows contents of crystals) and aforementioned focuses.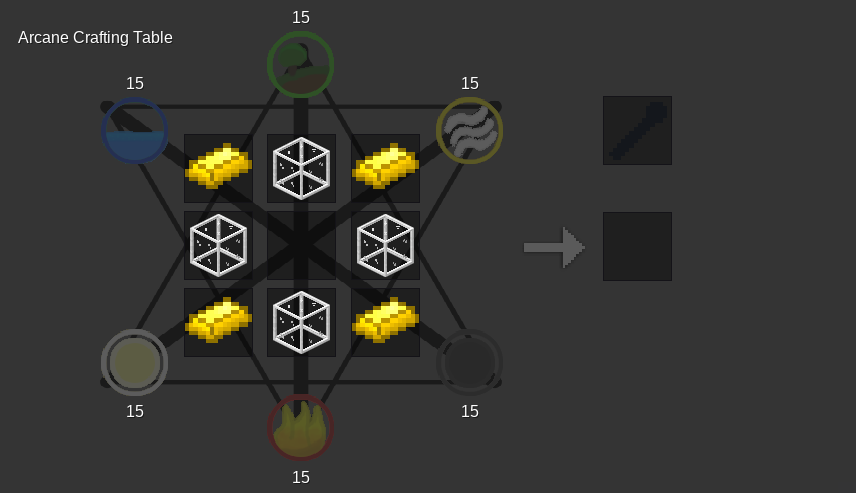 Cauldron

- This into that - turn items into magical items!
Cauldrons are used to create magical crafting items or to make special potions.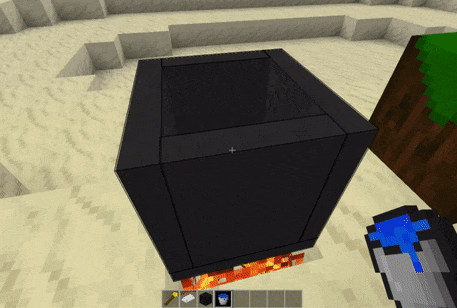 This is a work-in-progress mod. More information will be added to this thread when it becomes available.
Supports craftguide
Source code:
https://gitlab.icynet.eu/evert/magicalities
ContentDB:
https://content.minetest.net/packages/I ... icalities/
License:
MIT